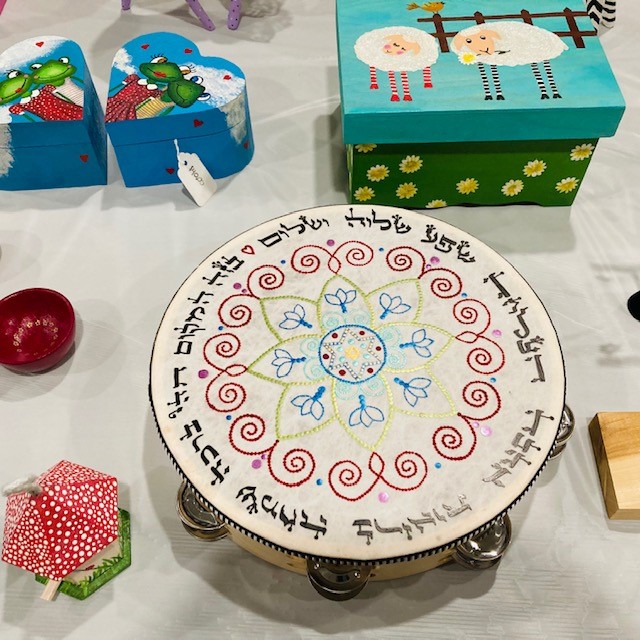 JCRC IAI 5th Annual Educational Forum a Huge Success. Thank You to Everyone!
The Jewish Community Relations Council of Southern New Jersey - JCRC wants to thank everyone who came out Saturday evening to celebrate Israel's 75th anniversary with us at our 5th Annual Israel Educational Forum! It was an amazing evening and educational of course about Israel, our Jewish state! A wonderful celebration well deserved!
Our educational sessions were well attended and everyone enjoyed getting together after the sessions to listen to Twelve Tribes Israeli live music. The evening was a huge success!
See our event coverage article in the Jewish Voice:
Jewish Voice: Highlights of the 5th Annual Israel Educational Forum - Wine, Discourse, and Music!
For additional information on our Israel Advocacy vistit our resources page: